Providing a range of co-curricular opportunities is important to us because we value each child's individual skills and interests, and we want to give every opportunity for students to grow and further their potential.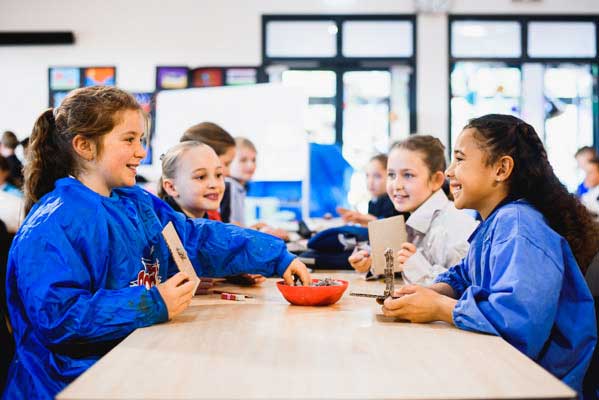 Creative Arts
Students at St Joseph's engage in learning experiences in:
Visual Arts

Music

Drama

Dance
Learning experiences in the creative arts contribute to the development of the whole child. Visual arts, music, drama and dance offer students opportunities for personal expression, enjoyment, imagination and the creation of shared meanings.
At St Joseph's, we are also very fortunate to be able to offer the students from Years 3-6 the opportunity to join the school band conducted by Teaching Services Australia. This allows students the opportunity to not only further their musical ability but also understand and appreciate the importance of working and playing together in order to deliver a performance for an audience. Therefore the band performs regularly for the school community.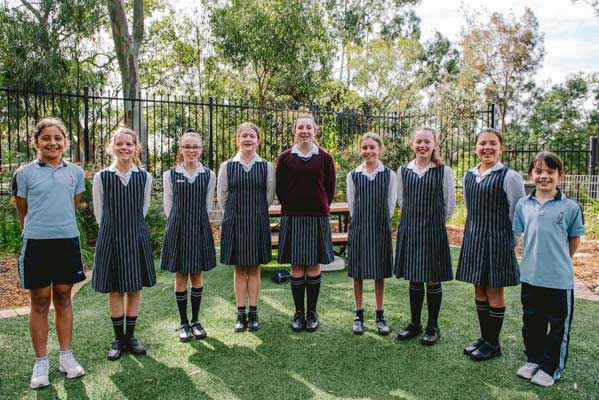 Choir
Our school choir is made up of singing enthusiasts from Years 3-6 who meet during lunchtime once a week. The choir helps students to learn skills in:
singing,

as well as making more confident singers, and

giving budding performers the chance to show their talents to their peers.
The songs that our choir perform often depend on the intended audience, but range from many genres of music, from Enya and Michael Jackson to current pop songs that children are familiar with from the radio.
The choir shares their work with the school in assemblies as well as taking part in our school talent show. They also visit our local nursing home to sing at the Celebration of the Eucharist, as well as entertaining the residents.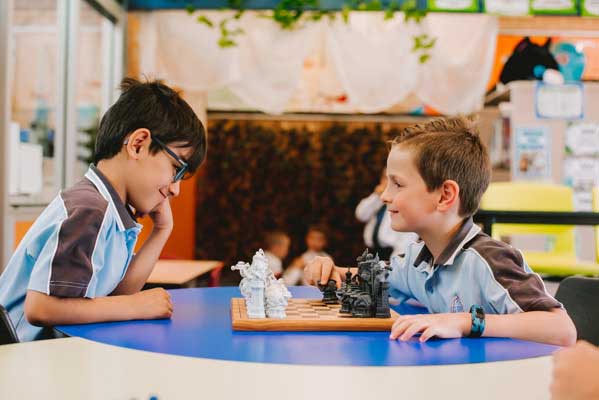 Chess Club
At St Joseph's we have a chess club. The students meet twice a week;
once to practixe skills before school, and then,

on a Friday after school to play against other children.
We compete against students from other schools in the local area. It is a great experience for all students who are involved because it is an opportunity to make new friends while playing a fantastic game. The chess club is open to students from Years 2-6, with our older students often mentoring and guiding newer players to the skill and strategy involved in playing chess.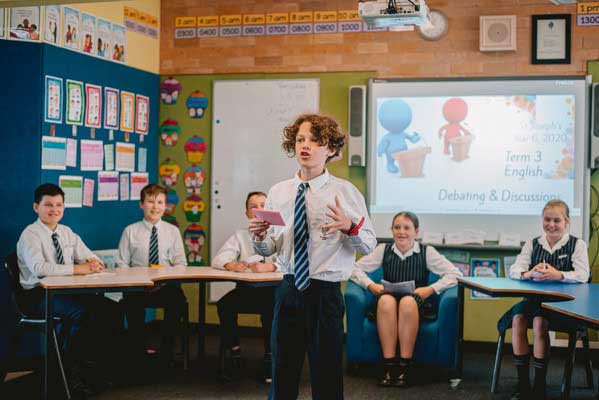 Debating
During Term 3, the students in Year 6 take part in a series of debates where they compete against other Catholic schools within the Sutherland Shire. They are given a topic and choose their arguments based on whether they are a part of the affirmative or negative team. As part of the preparation, the students need to try to anticipate the other team's responses to use in the debate. Every three weeks on a Wednesday night the students compete against the other teams. It is a really fun extra curricular activity and a great way to make new friends from within the local area.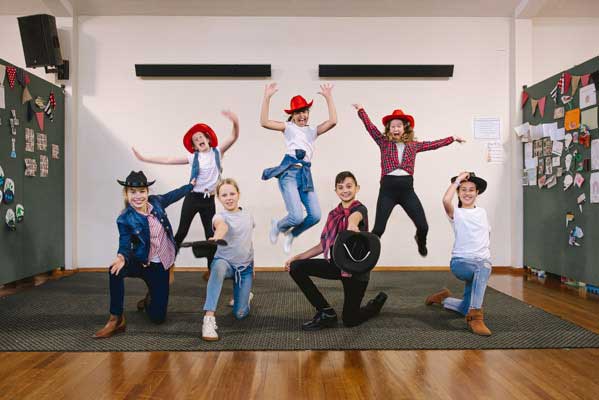 Performing Arts
We have some very keen dancers and actors at St Joseph's. As a part of the school dance and drama program, all students perform in our annual Dance Concert and are given opportunities to participate in various dance and drama competitions and programs, such as CaSPA – the dynamic performing arts program of Sydney Catholic Schools CaSPA and Wakakirri. We look forward to more opportunities in the future to develop our performance skills and gain further experience on the stage.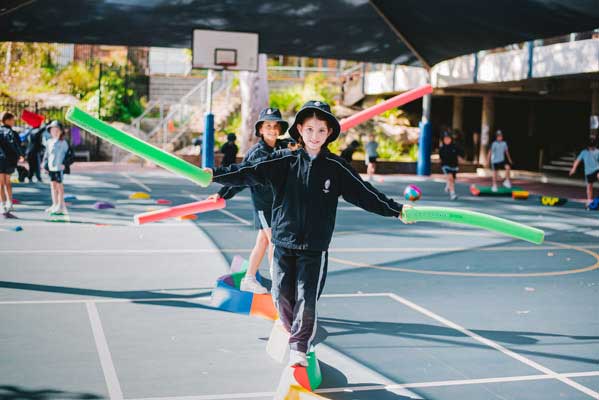 Sport
Sydney Archdiocesan Catholic Primary Schools Sport organises and promotes sporting carnivals and trials for representative sport so as to facilitate archdiocesan participation in annual NSW Catholic Primary Schools MacKillop Sport Council events.