Our vibrant learning environments, both within and beyond our classrooms, inspire students and teachers to engage in collaborative and individualised experiences to challenge them to be creative and critical thinkers. We are looking forward with much excitement to further developing this through our revitalisation building project in 2021.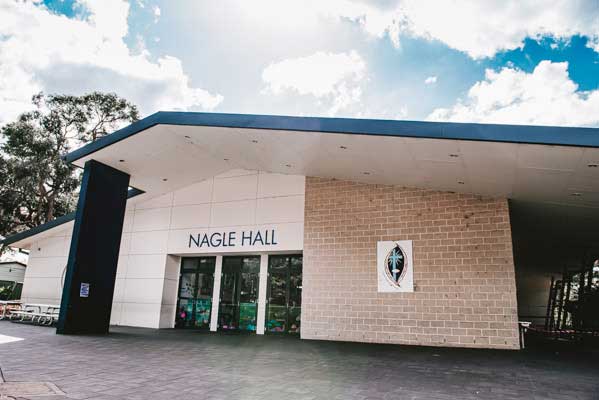 Nagle Hall
Nagle Hall is a large multipurpose centre used for our on-site Before and After School Care (BASC), Creative and Performing Art Lessons, Choir practice, music and band lessons and parent meetings. Students have the opportunity to sing, dance and perform as part of our choir and school band.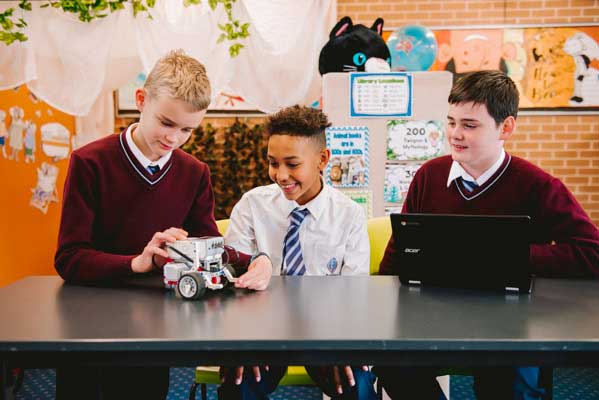 ITC – Learning Hub
The Information and Technology Centre (Library) is used for library lessons, as well as being open before school and at lunch times each day, offering reading, drawing, movies, homework help and board games experiences. There is an explicit teaching of technology during library lessons, as well as promoting a love of books and ebooks.
Passive Play Area
We offer high quality support for all learners who take an interest in technology such as Robotics and Bluebots as well as passive play for our Newman students.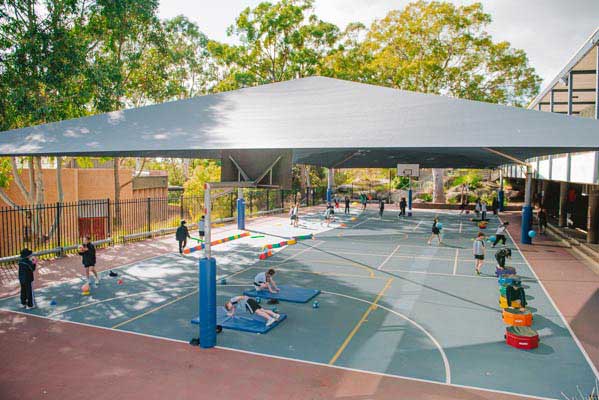 Netball Court
The shaded netball court is used for school assemblies, play time, sport lessons, skipping club (Joey's Jumpers) and an outdoor activity space for BASC.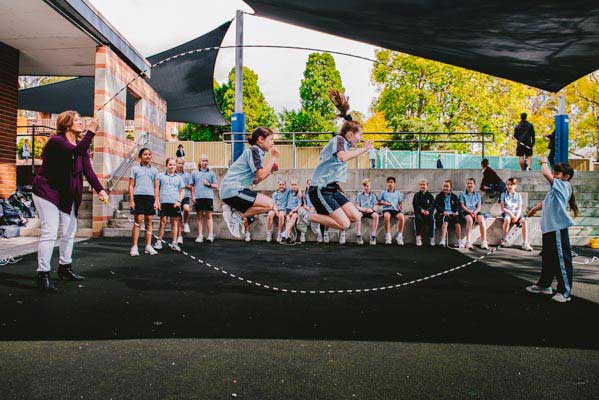 Playground
The top playground features a soft play surface that is for individual grades used during lunch time, as well as an outdoor learning space for neighbouring classes.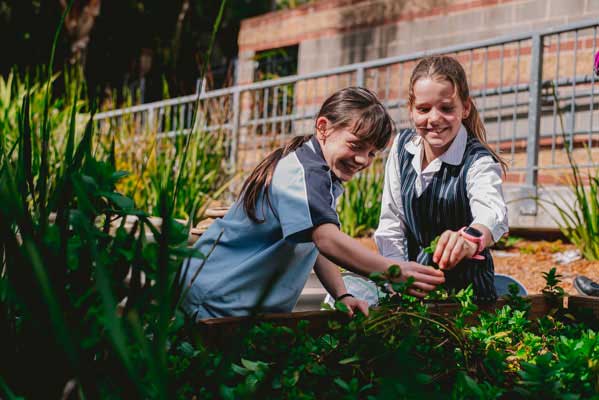 Sustainability Area
The Student Environment Committee takes responsibility for our vegetable garden, recycling program and conservation promotions targeting limited waste disposal and use of electricity.